Services & Pricing
Birth Doula Support
Starting January 1, 2023, I will be working in partnership with two dear friends and long time colleagues. Mariah Falin, Jen Hamilton and I together have formed Jet City Doulas. We will work as a collaborative group, hired together by clients and sharing prenatal preparation & postpartum care while taking turns being on-call to attend births. Similar to what you see with local midwifery and OB practices, this model ensures that you will have a doula who is rested and focused with you during the birth process, as well as a support team with unparalleled breadth and depth of knowledge as you prepare for, and adjust to, life with your new baby. Collectively, we have served over 700 families and bring 25 years of experience to this team. We are doulas, childbirth educators, postpartum doulas, lactation consultants, and more. If there's a need or expertise you are looking for during your pregnancy or postpartum time, chances are we can cover it – or know exactly who to refer you to.
Before Birth
On call from the moment of hire
Three prenatal visits, about 90 minutes each, to discuss your vision of labor & delivery, your hopes & fears about labor, birth plan writing, and postpartum planning
Any time 30 minute "check in" appointments via Zoom
Unlimited email, text, phone support
During Labor
Phone & text support during early labor, until you are ready to go to the hospital or have additional support
Continuous in-person support when you're ready, until baby is born.
Support during the first moments of bonding with your baby and early feeding
Postpartum
Phone and text support during the first week home
Postpartum home visit with a certified lactation consultant (IBCLC) in the first few days after birth to discuss early feeding.
Two additional postpartum visits to discuss adjustment to early parenting.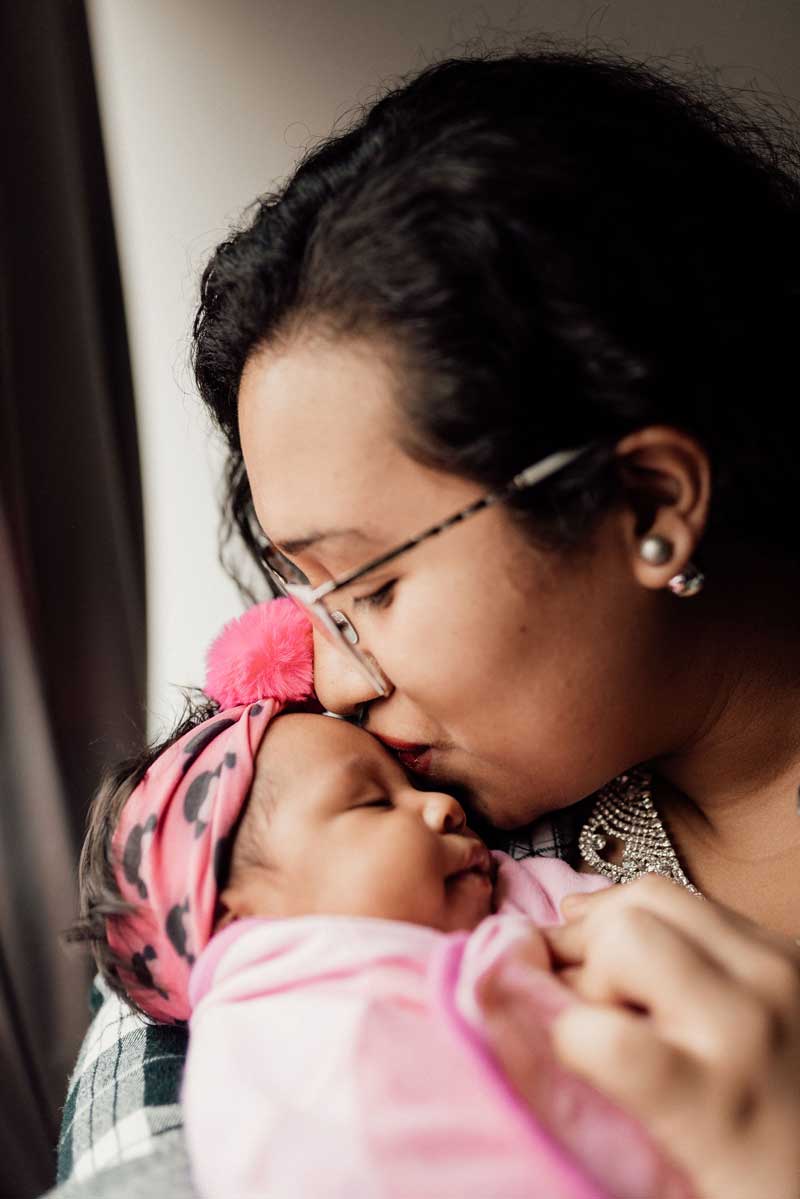 Don't wait any longer. Start planning your perfect birth today.