Katie Rohs
Doula, Educator, Mentor
Hi, I'm Katie!
I love supporting families during times of tender transition.
My Approach
I love supporting families during times of tender transition. My previous clients love my grounded, level-headed support to guide and assist as families grow with practical and down-to-earth approaches. My style is based on my extensive experience and infused with humor and a genuine love for the birth experience, with an occasional, well-timed touch of anxiety-reducing sarcasm. I draw from my own experience with a late-pregnancy loss of twins, and as the mother of a child with multiple disabilities, to help expecting families empower themselves and advocate for their growing family during their birth and in years beyond. I especially love working with families who plan to use pain medications wisely and with intention—including those who are "natural birth curious" and want to see how far they can labor without an epidural.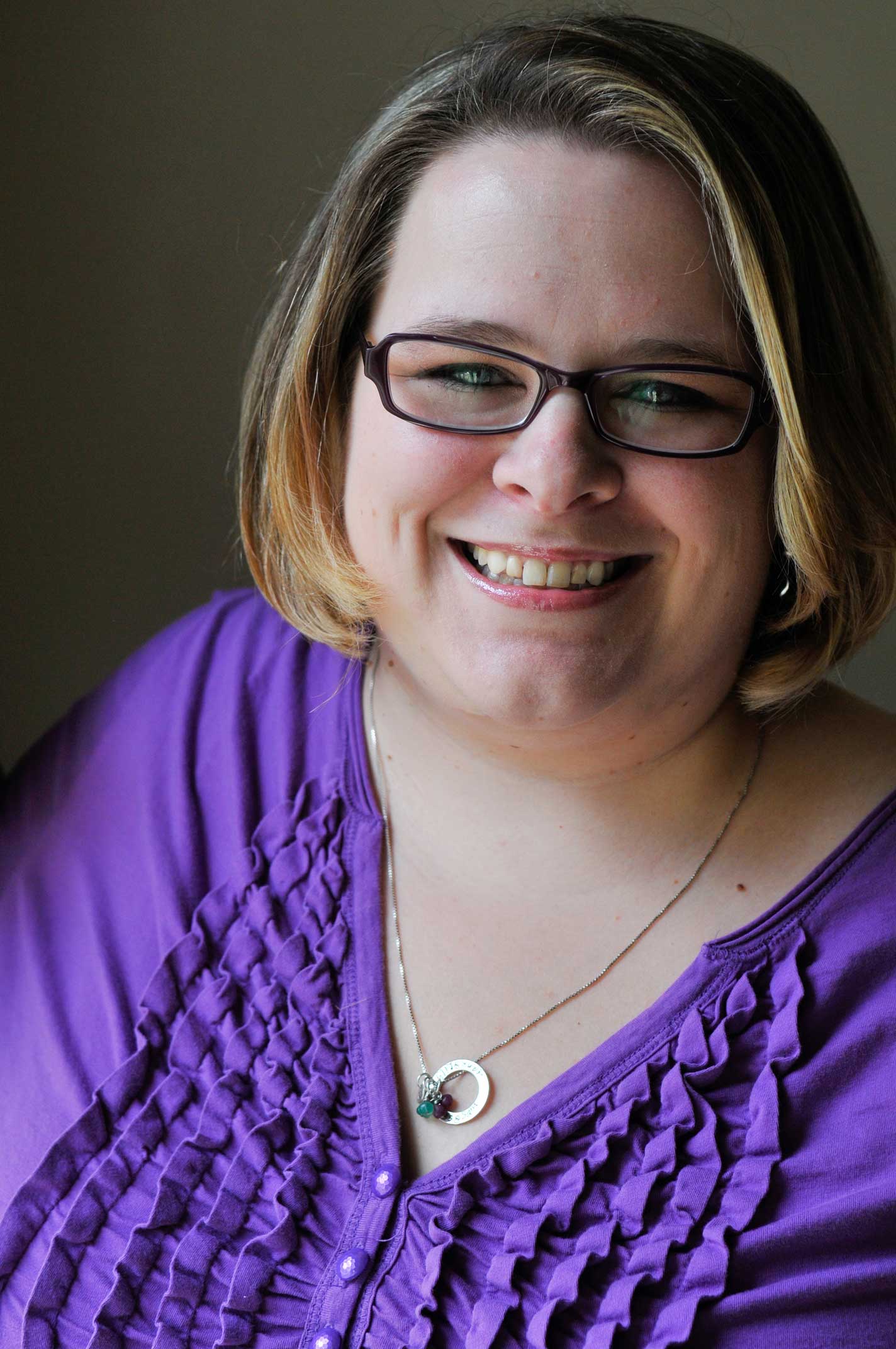 My Story
People often ask, "What made you decide to become a doula?". My journey to becoming a doula began when I was a young child though I wasn't aware of it until I was grown with my own children. My mother was a volunteer doula serving low income and at-risk mothers through a county program. My mom attended all the births of my cousins (I'm the oldest of 10 cousins), and countless other women. At my encouraging, my mom became a doula while I was pregnant with my twins in 2005 and was a full time, practicing doula until staying up all night caught up with her and she retired.
In 2010, I attended the birth of my niece as a support person, and the birth of my best friend's second child as a support person for her partner. These two events moved me deeply, and in December of the same year I decided to become a doula myself. In January 2011 I took the Birth Doula Skills Training at Bastyr and have been busy "doula-ing" ever since.
I am trained in disability advocacy by the ARC of King County, and I am a Finding Your Voice Parent Trainer. I have founded several parent support groups for parents of children with disabilities including the Shoreline Special Needs PTSA. Having experienced a late-pregnancy loss of twins and being the mother of a child with multiple disabilities, I use these experiences to help empower others to advocate for themselves and their children during their birth and in years beyond.
In addition to being a doula, I also own a business called YourDoulaBag, selling gear, swag, and other tools for doulas & birth professionals. I also work as Penny Simkin's administrative assistant, and am past president of the Board of PATTCh, a not-for-profit dedicated to the prevention and treatment of traumatic childbirth. I live northeast of Seattle with my teenage twins Hank & Lily, and my forty-something singleton husband Todd, and our goldendoodle, Rocket. I studied Sociology at the University of Washington, and I bleed purple and gold. Despite being a rabid UW Husky fan, I don't discriminate against Cougars.
I was in the Husky Marching Band for five years & can still sing the fight song.
I have been on the field of all PAC10 football stadiums (before we were the PAC12).
In addition to being a doula & childbirth educator, I also have a small business selling cool birthy things to other doulas!
My husband spent the night before our wedding in the hospital.
If it comes in purple, I'll buy it.
My favorite show of all-time is Friends. How YOU doin'?
I lived in Boston when the Red Sox won the 2004 World Series & broke The Curse.
I've served as campaign treasurer on eight elected office campaigns.
Don't wait any longer. Start planning your perfect birth today.